Our teaching combines a Socratic approach with commercially oriented tasks, academic rigour and extended self-study. We utilise experienced practitioner educators, who share lessons of teaching in UK universities and practising entrepreneurship around the world. Exposure to contemporary practical experience promotes interest and enhances learning.
Teaching and learning at SAY School cover a range of approaches to accommodate different learning styles and abilities.
Our e-learning techniques blend electronic and social media with traditional synchronous and asynchronous activities. Coursework assessments are published well in advance and diarised for students and educators.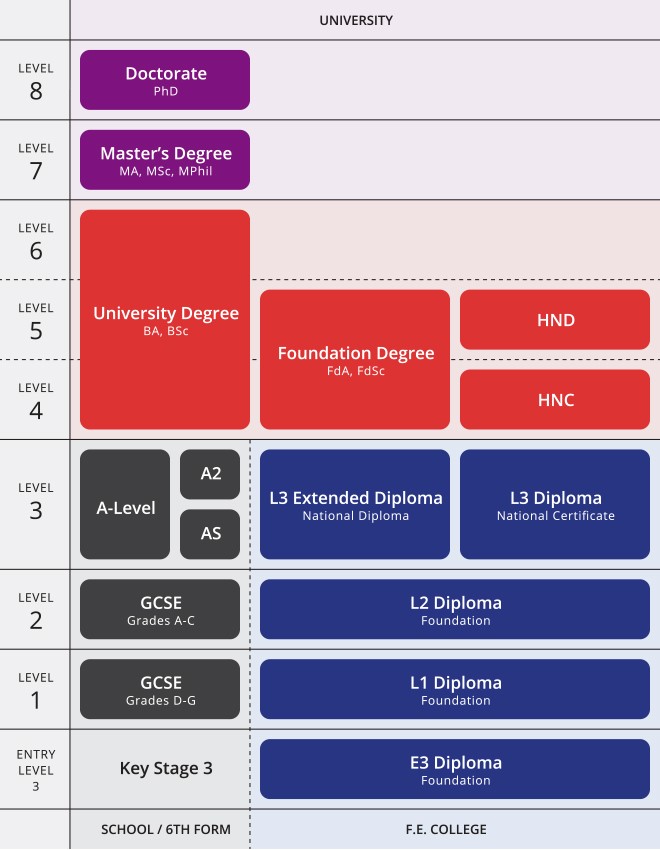 Teaching focuses on levels 4, 5, 6 and 7 of the QCF Framework and specialises in Business and Management generally and Enterprise and Entrepreneurship, specifically. The syllabus is delivered in intensive teaching blocks of 6, 8 or 16 weeks, with facilitated study alternating with directed study during the course.
To succeed at SAY, you need to demonstrate a high level of motivation and independent study capabilities, follow an intensive course of study over a relatively short period of time, complete the cycle of teaching and learning by your agreed date and within the agreed time frame.
For an official explanation of what each QCF level means, please see:
https://www.gov.uk/what-different-qualification-levels-mean/list-of-qualification-levels